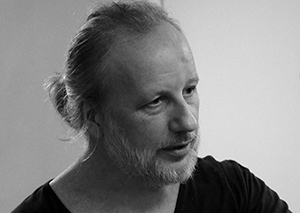 Hugo Moss is from the U.K. and Ireland, and is a naturalized Brazilian. Teacher,  translator, artist working in theatre, film, visual arts, photography and literature. He speaks English, French, German and Portuguese and has lived for over 30 years in Rio de Janeiro, where he develops a variety of artistic, cultural and social projects and creative activities.
---
Welcome!
This site is mainly devoted to my work as translator, script doctor, facilitator, speaker and my voice-over work – as well as the  blog hugemess.

If you are interested in  Michael Chekhov and Grupo Assik, please visit the site Michael Chekhov Brasil, the studio through whichThaís Loureiro and I explore and teach the great Russian actor, director and teacher's artistic legacy.
Please do feel free to Contact me, whether as a producer, writer, publisher or other professional in the world of culture, or as an artist or group investing in your first project and looking for guidance..
Best wishes,